Beatrice Humane Society Annual Doggie Dip at the Big Blue Water Park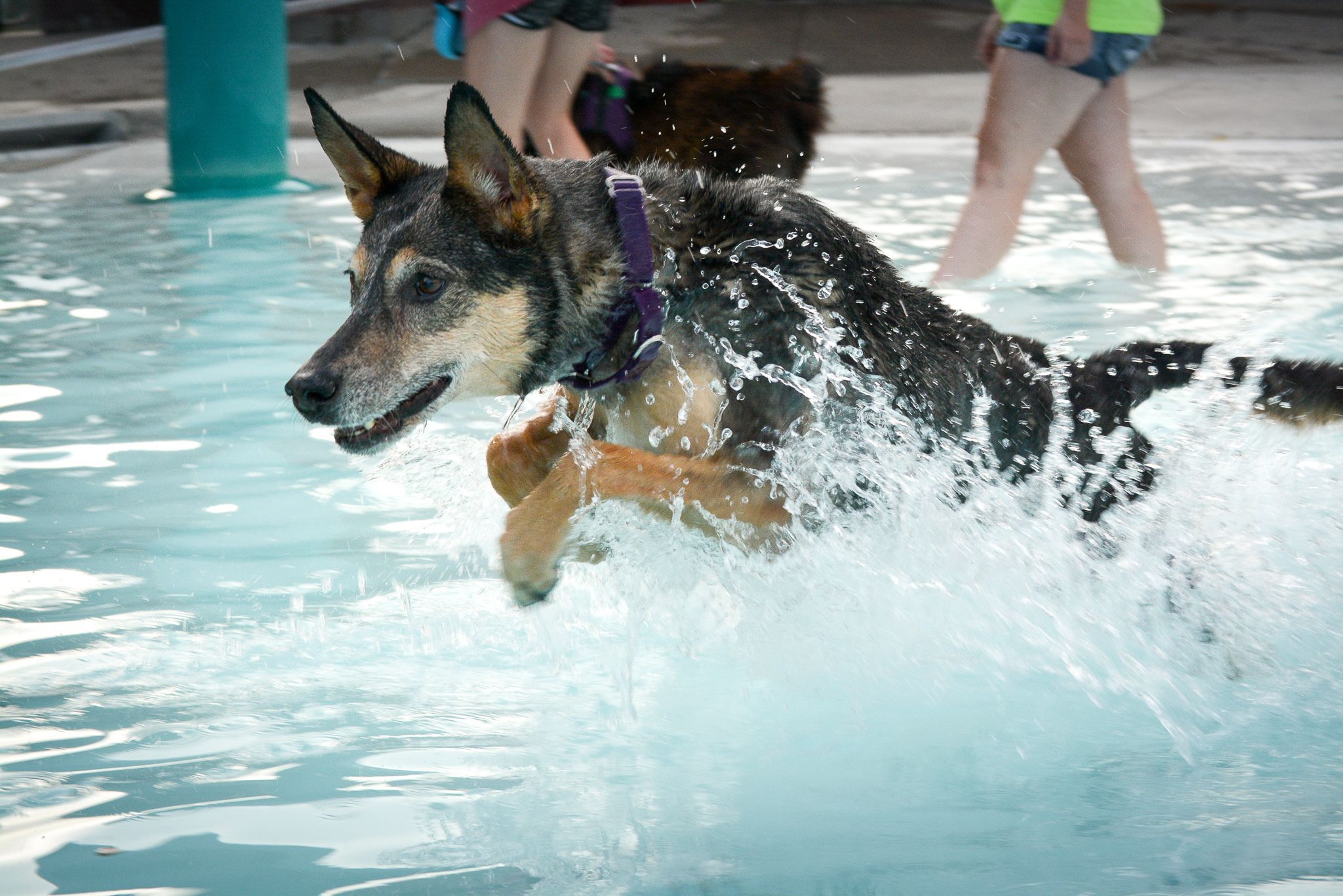 Join us for the 2022 Doggie Dip Celebration! Bring your dog down and have a fun time splashing around! For the first time we will offer online pre-registration and 2 sessions to make sure everyone (and their 4 legged best friends) can enjoy this event, we will also offer the stuff the van and a raffle for an Embark DNA and Health Test! Each pet parent pre-registering their pet for the event will get a free raffle ticket, and if you bring items to stuff the van, you will receive Raffle tickets for every item valued over $5! Help us help the animals at our shelter and maybe win the raffle!
The first session will be from 6pm to 7pm. This will be our party goers! If your dog loves to swim, and run and romp and splash, this session is for you!
The second session will be from 7 to 8pm. This will be our cautious adventurers group, if your dog is smaller, or older, or has never been in the water and may need encouragement, this session is for you!
Come on out and have a good time all while helping the animals at the Beatrice Humane Society!