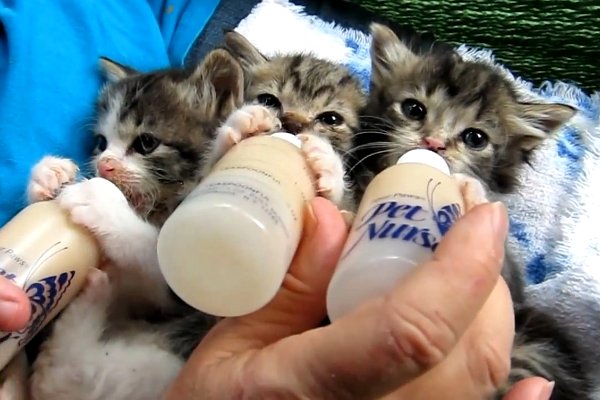 The Foster Care Program is a program through which families provide temporary homes for animals that are not yet ready for adoption. Through this program, several animals are able to have a second chance to find their forever homes.
WHAT ANIMALS GO INTO FOSTER CARE?
Kittens under 2.0 pounds
Puppies under 2.0 pounds
Nursing mothers
Animals recovering from illness or surgery
Animals who need to gain weight
Animals who require socialization
Animals with behavior issues
WHAT DOES BHS PROVIDE?
Food and bowls
Bedding
Crates, kennels and carrier
Litter box and litter
Medical care
Leash and Collar (if needed)
All medical supplies will be covered through BHS
All we ask of you is to provide a safe and stable temporary home for the animal until he/she is returned to the shelter. 
HOW LONG DO ANIMALS STAY IN FOSTER CARE?
The duration varies depending on case and the animals needs. The average time is 3 - 8 weeks. 
You are able to bring animals back early if needed, however we would like the foster homes to be commited prior to taking on the animal.
IF I HAVE MY OWN ANIMALS, CAN I FOSTER?
Yes, but it is always a health risk to expose your animals to fosters.
We ask that if you foster cats/kittens or nursing mothers, you keep them in a separate room.
The health risk is minimal if your animals are current on vaccinations and enjoy a healthly lifestyle.
Owned animals must be current on vaccinations and licensed before fostering.
HOW DO I BECOME A FOSTER PARENT?
Come in to the shelter and complete a foster application.
Allow the shelter manager to visit your home before fostering.